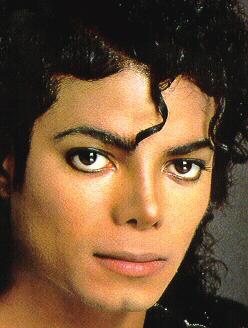 The man had childhood issues. Some say that he lived his youth as an adult, and his adult years as a child. It is no secret that Jackson took prescription drugs to keep his body in good health, after enduring years of revolutionary dancing. That being said, why aid a man with possible mentality problems, and chemical imbalance(s), in taking more drugs than prescribed?
According to CNN.com, a 2004 document from the Santa Barbara County Sheriff's Department details that Jackson took almost a dozen Xanax pills per night, and used his employees' names as aliases to receive this drug. The document was used in Jackson's 2005 child molestion trial, in which he was acquitted.
Los Angeles Police have subpoened Jackson's former doctors to inquire his medical history. Most of his doctors have not cooperated, causing multiple subpoenas to be issued, according to police.
Toxicology reports have yet to identify Jackson's cause of death, and are expected to take another 1 to 2 weeks. Investigators believe insufficient drug use may have caused the King of Pop's death, and if reports detail an overdose, MJ's former doctors could face criminal charges.
**Note(s):
***1)
http://www.cnn.com/2009/SHOWBIZ/Music/07/10/jackson.thursday/