[caption id="" align="aligncenter" width="480" caption="Woods is seen here with son Charlie Axel."]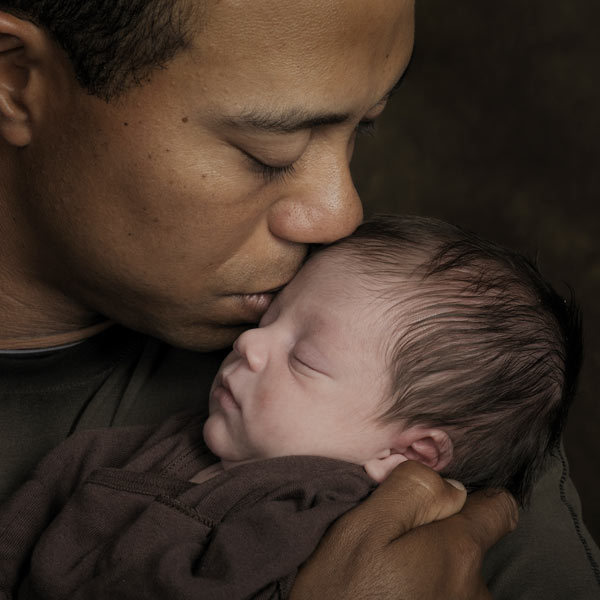 [/caption]
Tiger and Elin must be a match made in heaven...or Hades (?).
Despite his
ongoing
and
tumultuous
sex scandal, including over 14 infidelities, Elin Woods has agreed to live with Tiger in their Floridian mansion once he returns from rehab, according to
People.com
.
Woods will have to practice his game on a daily basis if he is to regain former and/or additional sponsors. The star lost multiple clients after the sex scandal
ruined
his image.
A source of People.com says that Elin will become the new
patron saint
of chaste romances. Without sex, says "People," Elin can help Tiger become a better person, a better father, a better golfer and a faithful man in their courtship.