Kim Kardashian asked her millions of Twitter followers whether the following photo was #2sexy2tweet.
SIDE NOTE
: I dunno.... This looks like a typical Kim photo shoot to me (of which she has posted many of such photos online), but I'll let you guys decide.
See the photo after the jump!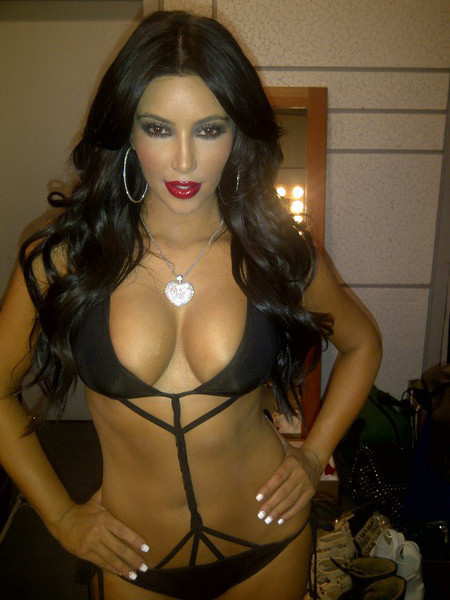 Raunchy, no?